Hey Hey Mamas! Mamas Tell All link up is back again. Favorite day of the week in the blogging world, for sure! Hope all you mamas are having an amazing week, with Halloween being almost here & all! This week is the first week with a MTA Co-Host! Awesome! Be sure to head over to Jordan's blog & show her some mama love. Be sure to join in on the link up, snag a MTA button, & be sure to use #mamastellall when sharing in the social media world!
Hosts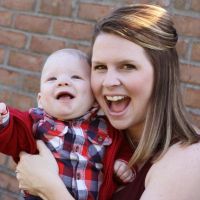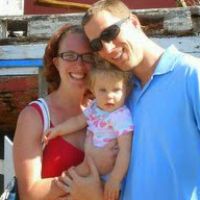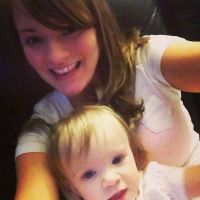 Brittany from
Everyday Thoughts
Christine from
The So-Called Homemaker
Ashley from
That Southern Mama
Co-Host
Jordan from
Western Homestead
This week the topic is: Making time for Mama - How do you find time to relax and treat yourself?
I am with my toddler 99.9% of the time. So finding mama time can be hard, & limited. I love my daughter so much that I am okay with not getting a lot of mama time. The Lord has blessed me with her & my 2nd that will be here soon, so me time just seems less important.
My mama time is very simple & usually very short. If I wake before Kenzie I will get right to my coffee & probably some blog & bible reading. Her nap time used to be mama time, but now that I am pregnant & always tired I use that for napping as well. But naps count as mama time right? Bed time for Kenzie is when I finally get to prop my feet up, catch up on some t.v./Netflix, & blog. Possibly some snacking, couponing, or even catching up on some cleaning. Funny how cleaning is part of mama time. Crazy how life works, but man on man do I love my life as a mama!
How do you spend your mama time? & when do you find it?
Next week the topic is:
Planning for the Future - Do you have a living will, guardianship and college saving funds in place. What's necessary and how do you make sure your child is prepared for the future?