Another Mamas Tell All post is here again! I am loving this weekly link up more & more as time goes by. I am loving the topics & the mamas that I am getting to know every week.
Make sure to follow the hosts and put the button in your post or on your sidebar! Then read some of the other posts and leave some comment love...you may learn a thing or two, and you'll definitely meet some fun new mamas!
Hosts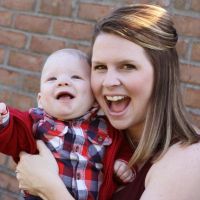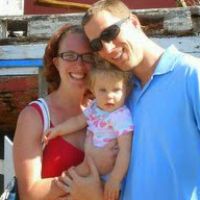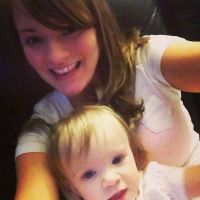 Brittany from Everyday Thoughts // Christine from So Called Homemaker // Ashley from That Southern Mama
This week the topic is Family size & how we decided what was right for us.
How did we decide what the size of our family should be...
Well we have not. The way I see things is if God wants me to have a child, he will bless me with one. SO far he has blessed me with two.. on HIS time. They were not planned by me & my husband.
Keith wants to just have two for a good long while. Maybe even leave it at just two. But I would love to have another. Hopefully a boy, but only if God has plans for that.