Here we are again mamas! It is time for another Mamas Tell All link up! I sure hope y'all are enjoying this link up as much as I am! & I sure hope y'all are making new mama friends! Because you mamas are the best!
Make sure to follow the hosts & put the button in your post or on your sidebar! Then read some of the other posts and leave some comment love...you may learn a thing or two, and you'll definitely meet some fun new mamas! Use #mamastellall on Twitter, & IG when promoting your link up post!
Hosts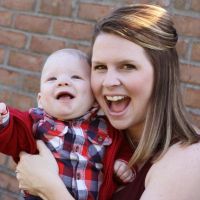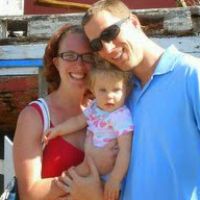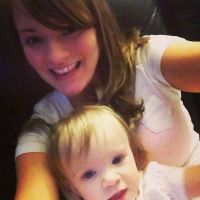 Brittany from Everyday Thoughts // Christine from So Called Homemaker // Ashley from That Southern Mama
This week the topic is The happiest & crappiest of motherhood.
Mama life like life in general has its ups & downs. But no matter how stressed & discouraged we as mamas get, our ups are way bigger than our downs.
My crappy moments consist of lack of sleep, bad parenting choices, toddler tantrums, & worries for the now & the future. My happy moments are... Conversations with a toddler that is not even 2 & us BOTH fully understanding each other. The "Thank you mama." and the "I love you mama.". They do not stop there. Everyday all day is an up for mama, even if a down moment is thrown in the mix.
When I stress about something [pregnancy related or toddler related] my husband ALWAYS reminds me that this is a blessing. This stress moment is not the big picture. Our family is. Such a good man right there. He always knows what to say!
So mamas keep your head held high & smile. We are truly blessed! Our happy moments outweigh the crappy ones.
Making Motherhood Work - Are you a working mom, a stay at home mom or something else entirely, and how do you make that role work for your family?