So mamas, Mamas Tell All link up is almost over. This is the 2nd to last link up. I sure have enjoyed getting to know you mamas. Be sure to link up your post, visit other mamas in the link up, & snag a button for your sidebar or post!
Hosts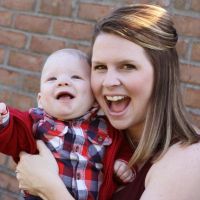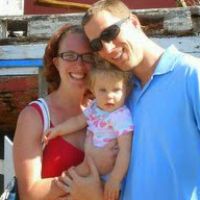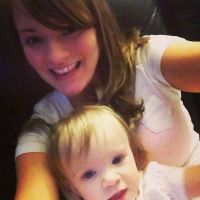 This week the topic is: Planning for the Future - Do you have a living will, guardianship and college saving funds in place. What's necessary and how do you make sure your child is prepared for the future?
Thinking about the future when it comes to myself is some what stressing. Thinking about the future of my family can be overwhelming. I feel pretty much like every other parent in the world, I want the best for my children. Better than what I have had. Preparing this post has me thinking about things that I have not even thought of just yet. Even though my toddler is just now 2 years old, & the other is not even here yet I should be thinking more about their future. I want to be able to pay for their first cars, their college, make sure that they are taking care of when Keith & I are gone. We have some things worked out & some plans in the making. My minis & my family are my everything. I want to make sure they are taken care of best I can! I want to teach them to be good with their money & save. Something I have had a hard time with in the past. But I also want them to know that money is not everything, but they need to be responsible. Something I am still working on now.
Next week the topic is: Maintaining a Healthy Lifestyle when you have children.